Canopy West Fort McMurray Fundraiser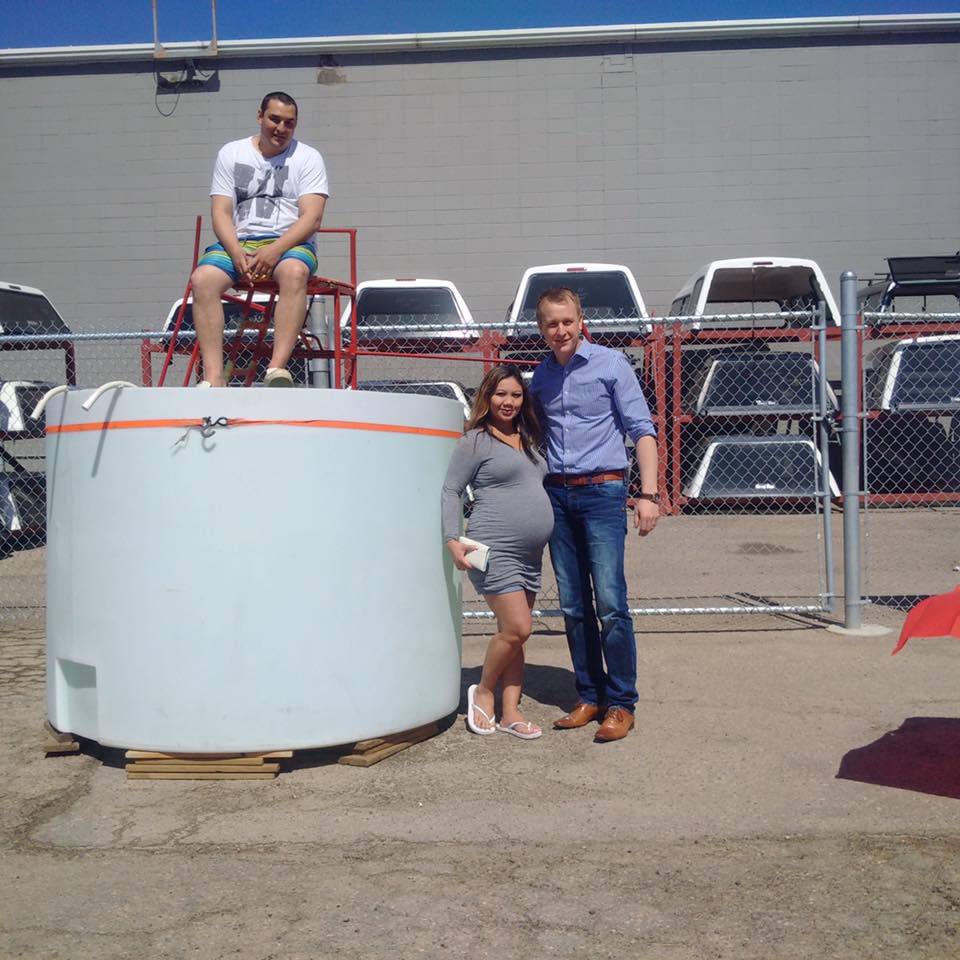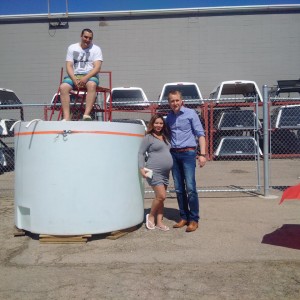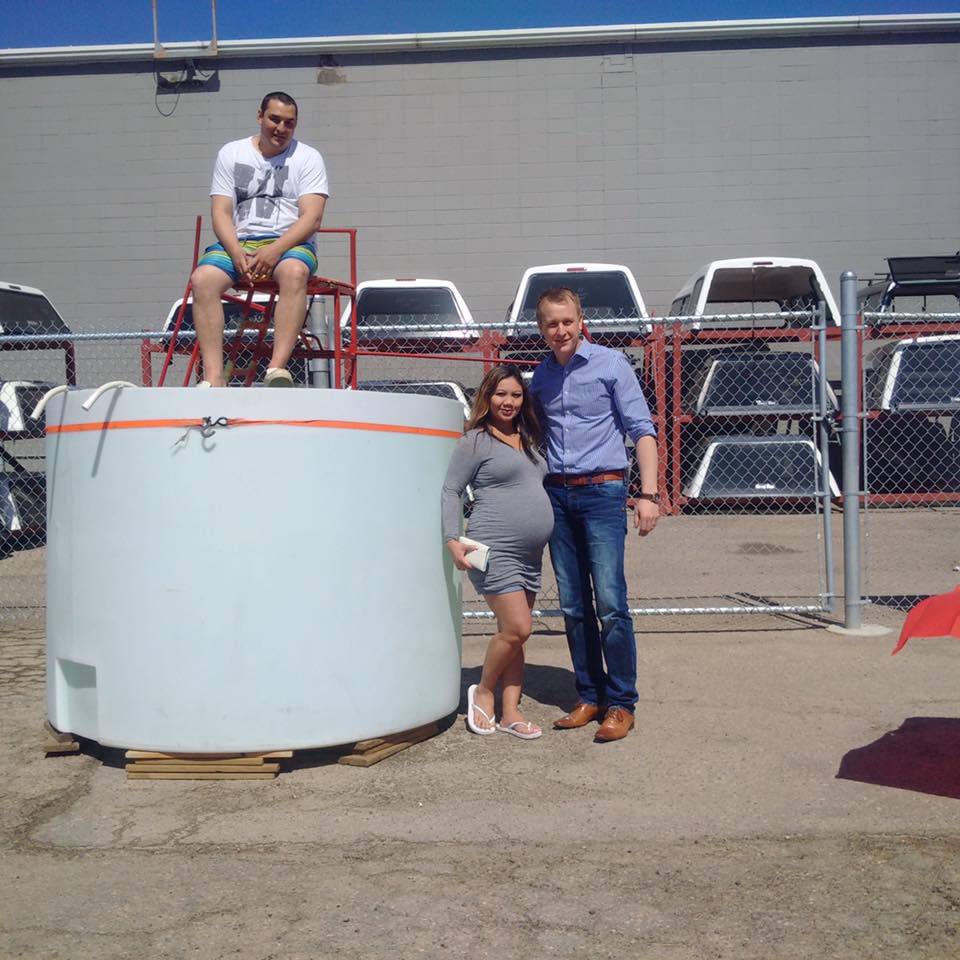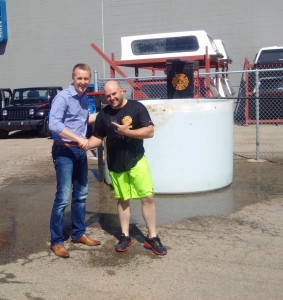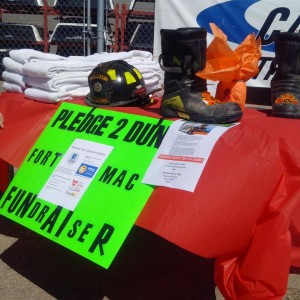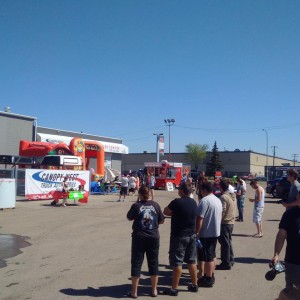 Today I had the easy job. All I had to do what throw the ball, Andrew from the Wembley Fire Department did the hard work of getting dunked!
I was pleased to join Peace Country residents in raising money in support of our neighbours in Fort McMurray. Thanks to all the volunteers, sponsors and donors who joined us at Canopy West Truck Accessories for a great fundraiser.
I also had the privilege of meeting with several Fort MacMurray residents who are now staying in GP, including Gaea and Chris. Gaea and Chris are expecting their first baby any day. They still haven't confirmed if their house was saved. Chris decided to take a turn on the dunk tank to help raise funds for others who have lost so much.
I am proud of our community and all Canadians who have stepped up and given so much over the past few weeks!