Savannah School Visit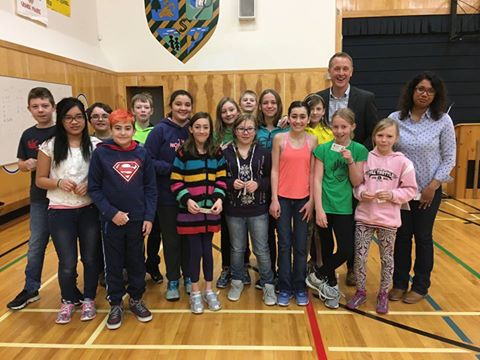 Thanks to Savanna School for hosting me this morning!
It was great to talk with the students and share about my work as their Member of Parliament.
More importantly, I got to hear the students share their hopes for the future and find out what their priorities are for our region.