War Amps 100th Anniversary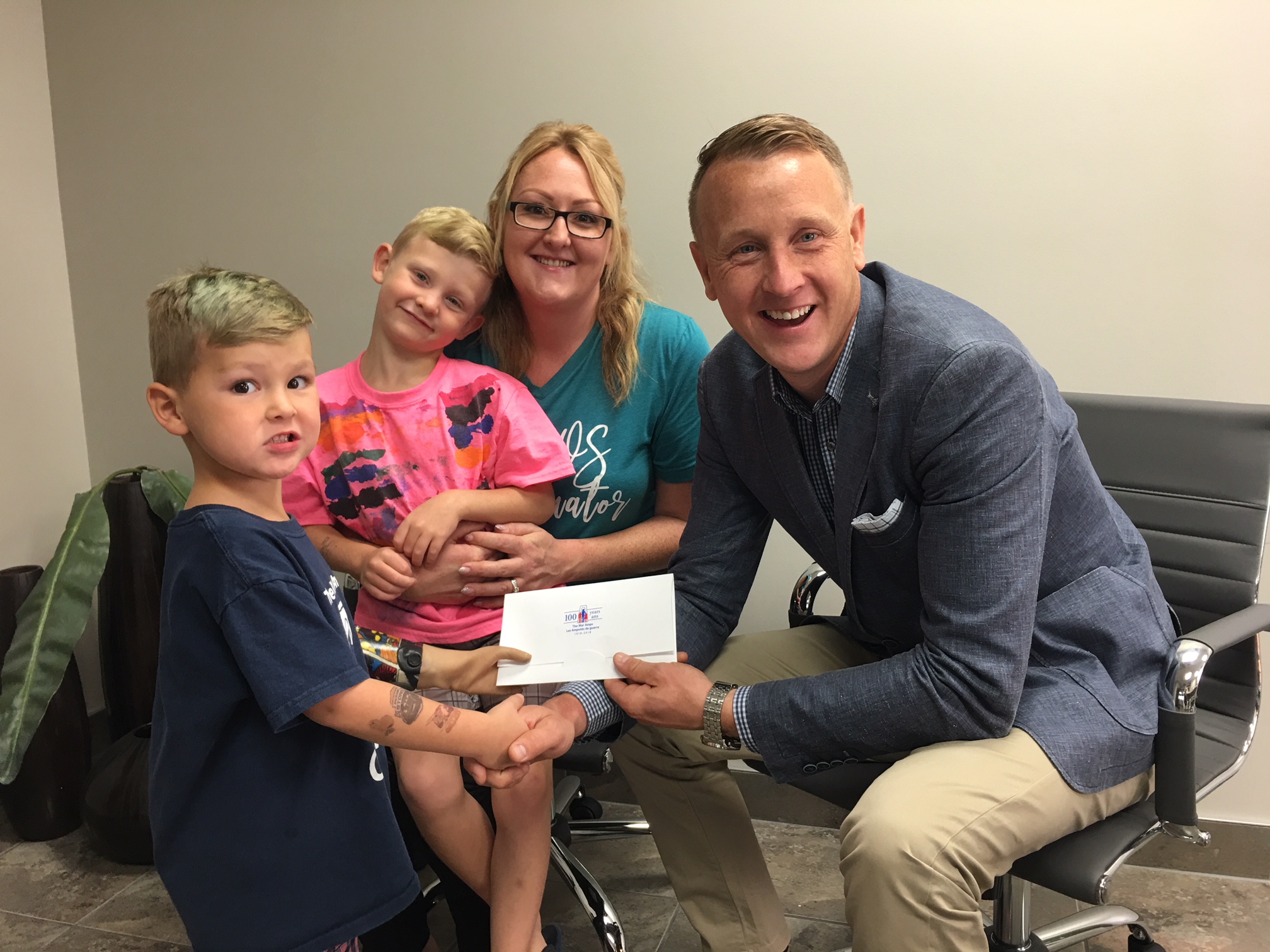 The War Amps are celebrating their 100th anniversary this year!
Abel Diemand, 3, came with his mother and brother to the office to share with me the positive impact that the War Amps have had on his life.
To mark this milestone, Canada Post has issued a commemorative envelope as part of its 2018 stamp program.
Thanks for presenting me with this envelope, Abel!