Cultural Integration Academy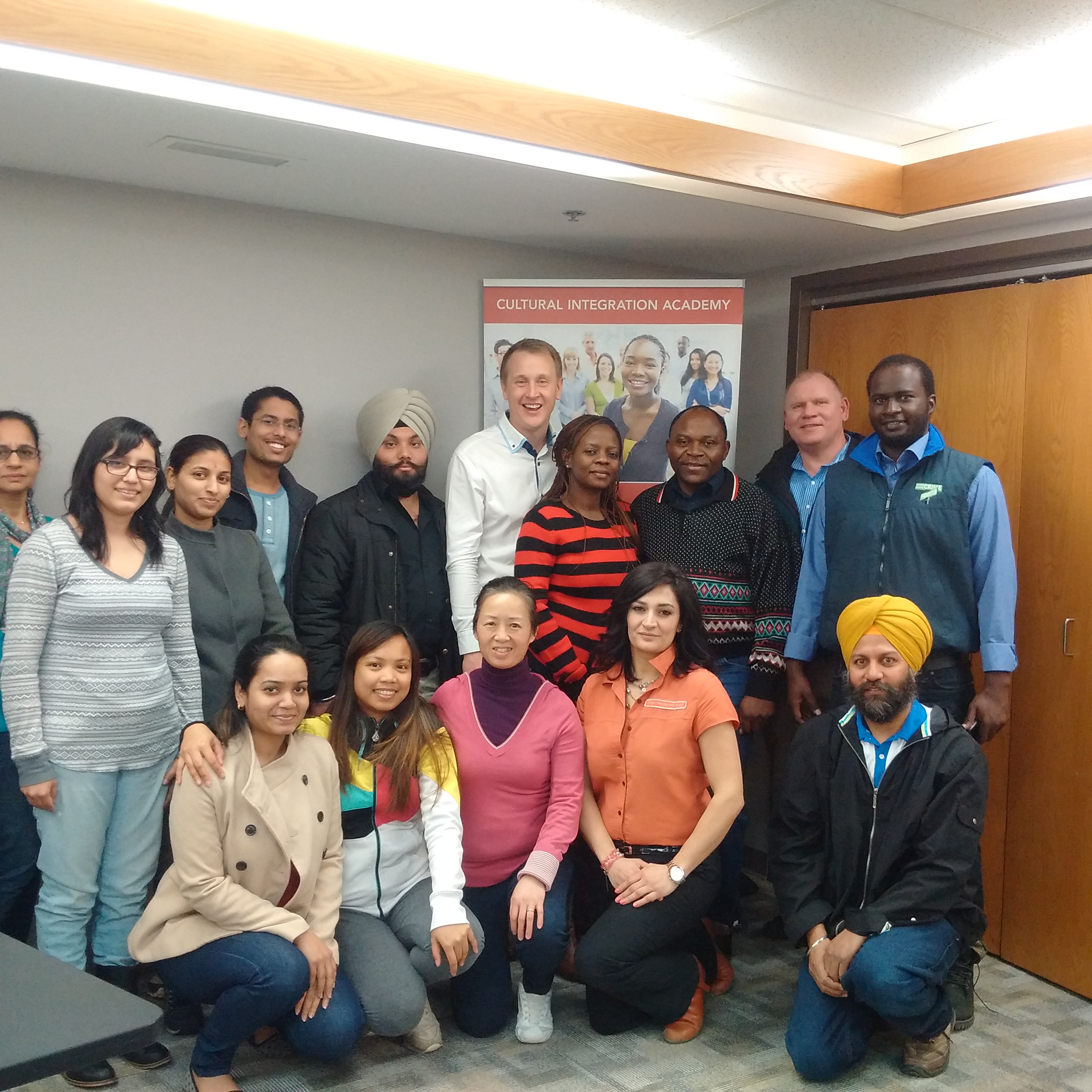 I had a great evening with the folks down at the Cultural Integration Academy in Grande Prairie. I had the opportunity to share about my work as the MP for Grande Prairie-Mackenzie and give some insight into our Canadian political system.
It was a pleasure to meet these folks and I look forward to hearing more from them as they join and contribute to our community.