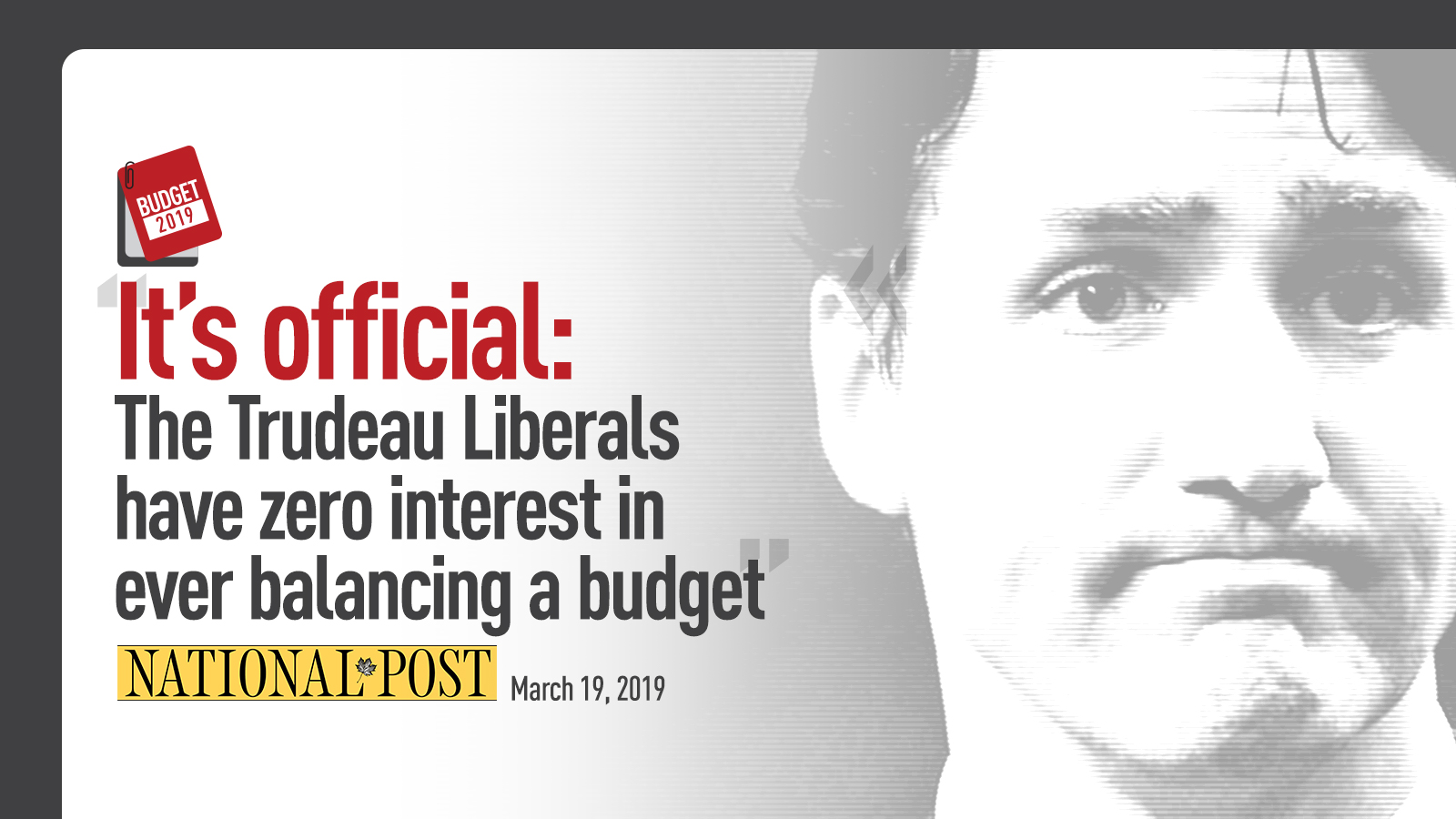 Chris Warkentin, Member of Parliament for Grande Prairie – Mackenzie, responded to the Liberal government's use of the 2019 Budget to cover up the SNC-Lavalin Affair with $41 billion in new deficit spending.
"The Prime Minister's corruption scandal has paralyzed the Liberal government," Warkentin said. "Now Justin Trudeau is using taxpayer dollars with this coverup budget to try and distract Canadians from his own ethical failure."
"The budget that has been put forward does nothing for the Peace Country," noted Warkentin. "This budget continues the pattern of neglect that the Liberal government started when they were elected in 2015. Like communities across Canada that rely on the agriculture, forestry, and energy industries, our communities in the Peace Country have been forgotten by Justin Trudeau.
"The purpose of this budget can be boiled down to two points: first – throw around billions of dollars to distract from the SNC-Lavalin Affair and second – make Canadians pay for his spending with tax hikes down the road.
"Justin Trudeau is doubling down on breaking his promises of balanced budgets and transparent government in a desperate attempt to hold on to power. Conservatives believe the government should focus on the affordability crisis facing Canadians, rather than focusing on covering up Liberal ethical failures and crises.
Nearly half of all Canadians are within $200 a month of not being able to pay their bills and service their debt. Roughly the same number of Canadians say missing one paycheck would result in financial hardship. In the three years since Justin Trudeau was elected, wages have stagnated while the cost of living has soared.
"Budget 2019 was supposed to be the year Justin Trudeau eliminated the deficit and balanced the budget. That was his promise in the 2015 election. That promise was broken, and Budget 2019 posts another massive deficit, adding even more to the debt."
"The only relief Canadians can get from this budget is the knowledge that it will be Justin Trudeau's last budget."