2016 Conservative Agriculture Tour – Stop #3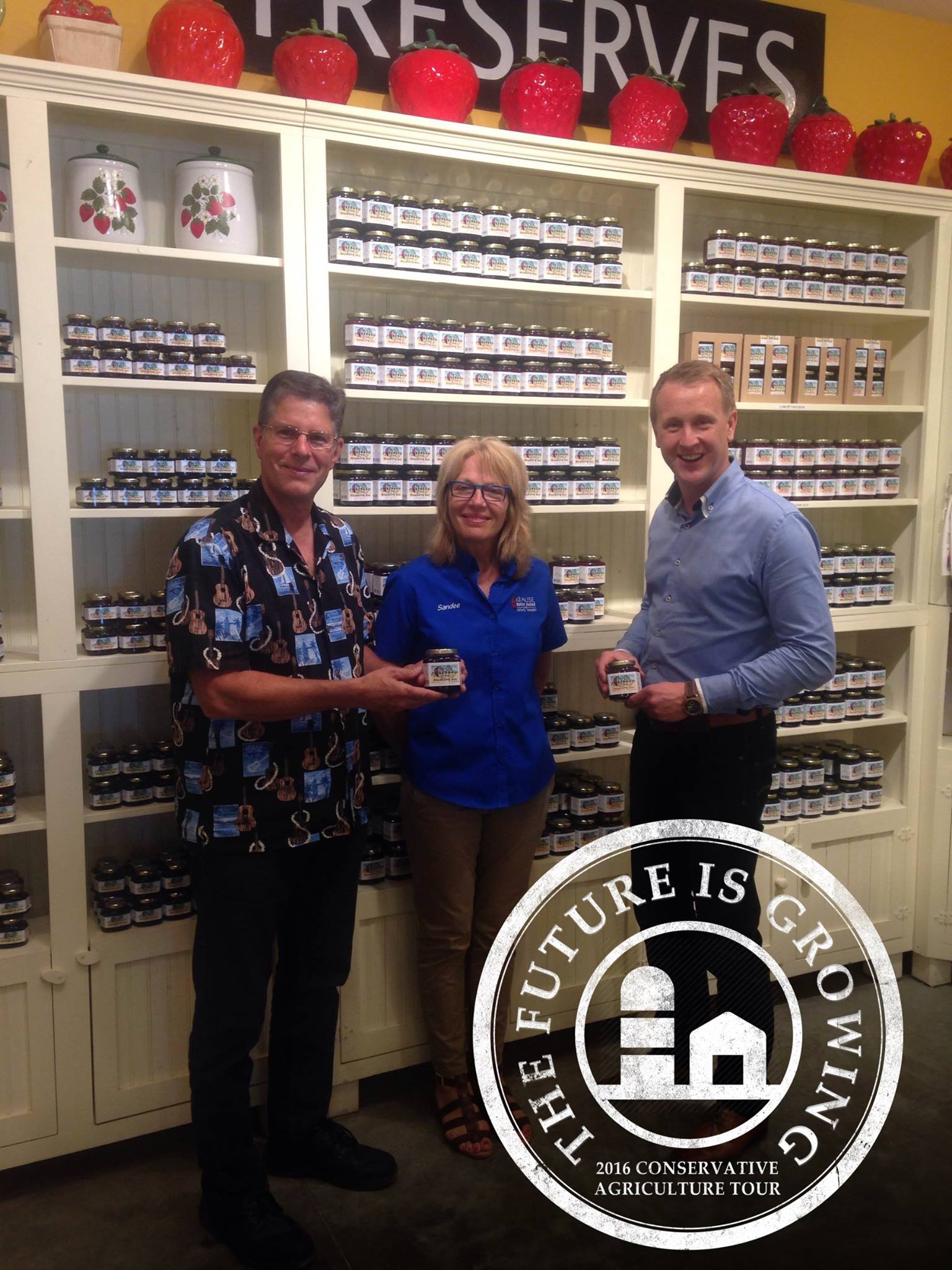 The Krause Berry Farms & Estate Winery in Langley, BC is a great example of the Canadian agriculture industry's commitment to sustainable farming. Their practice of integrated pest management (IPM) and commitment to sustainability shows that farmers are among the greatest stewards of our environment.
Thanks to Alf and Sandee for showing Mark Warawa and myself around your fantastic operation!