2016 Conservative Agriculture Tour – Stop #2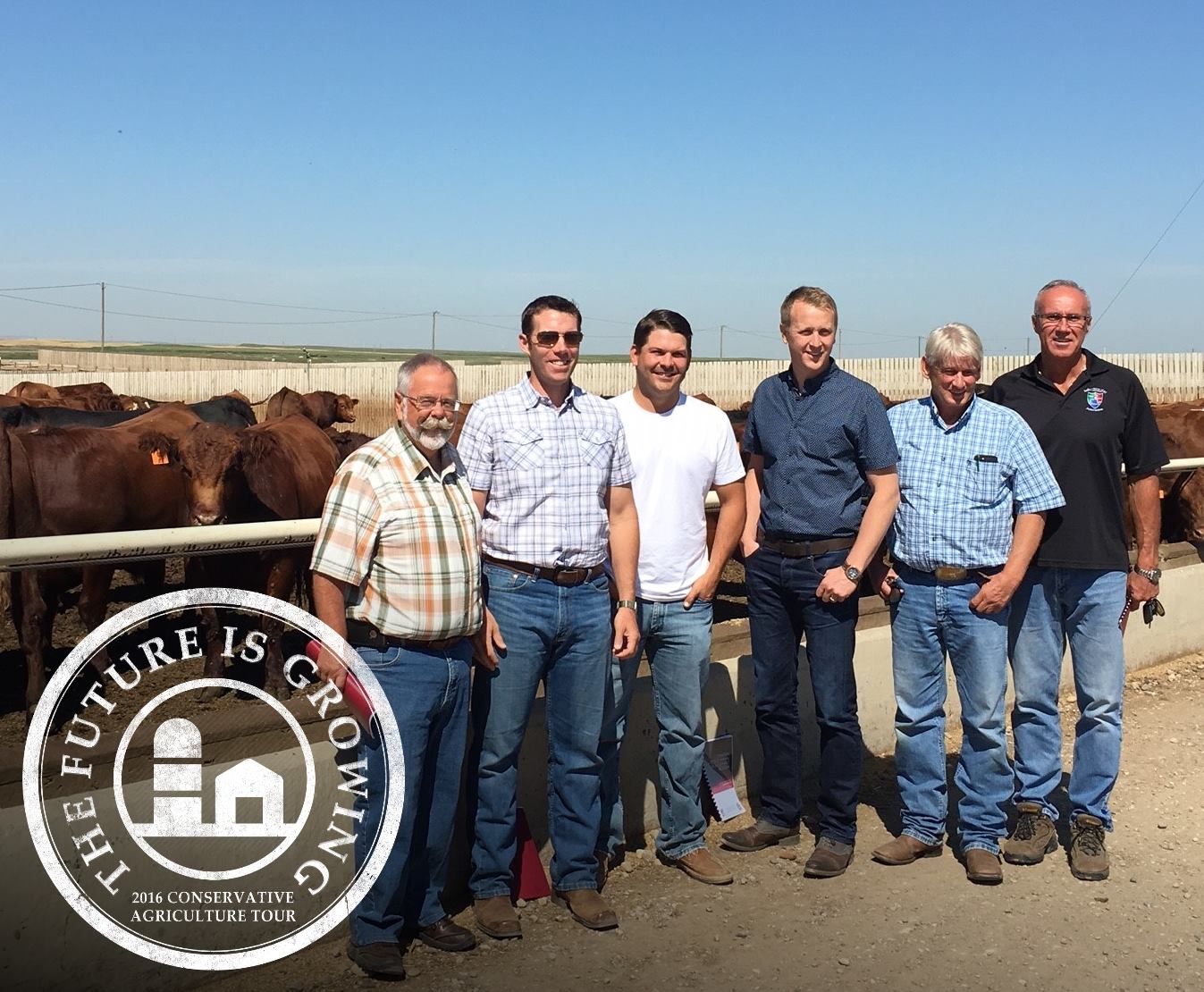 It was great to tour family owned feedlot operations in southern Alberta with Craig Paskal and John Schooten. Theses families have been leaders in the industry that forms such an important part of our communities and economy in rural Canada.
Many thanks for showing John Barlow, MP Foothills, Martin Shields, Member of Parliament, Glen Motz for Medicine Hat-Cardston-Warner and myself around their high quality operations.
It's great to meet with Canadian farm families that are dedicated to pursuing the highest standards in the industry and delivering quality products to Canadians and consumers all around the world.