2016 Conservative Agriculture Tour – Stop #1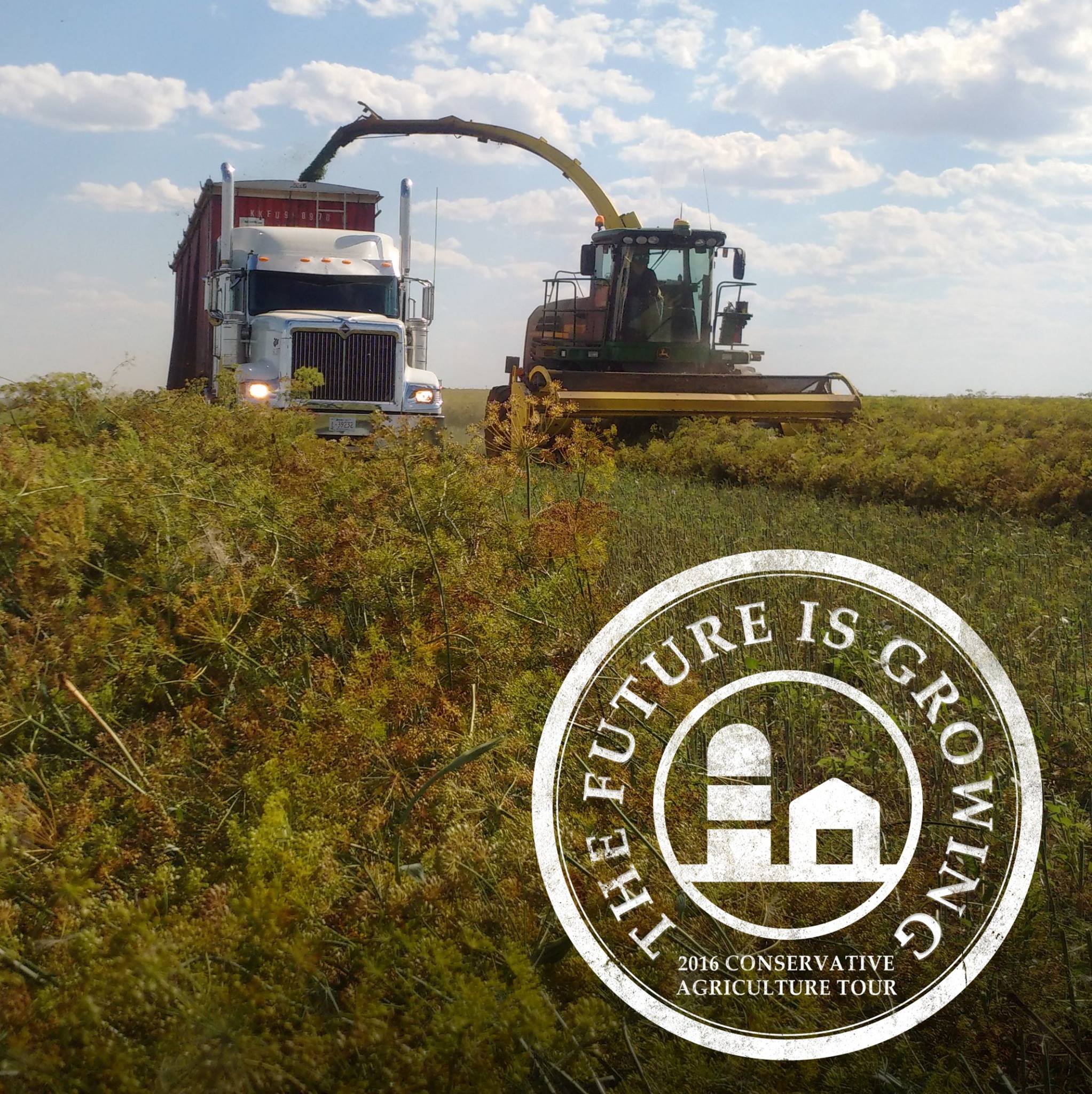 The next dill pickle you eat probably has some Alberta flavour!
I visited the Thacker family farm in Bow Valley, Alberta and learned that most pickle processors use dill oil, rather than the plant, to get consistent taste in their pickles. The Thacker family has innovated the technologies to. reduce the energy and labour needed to extract the oil from the dill plant.
That's not all the Thackers are busy with. Ever wonder what gives your toothpaste the minty taste? It could come from the spearmint oil extracted from mint grown on the Thacker farm. The Bow Island producer, produces over 30% of the spearmint oil in North America.